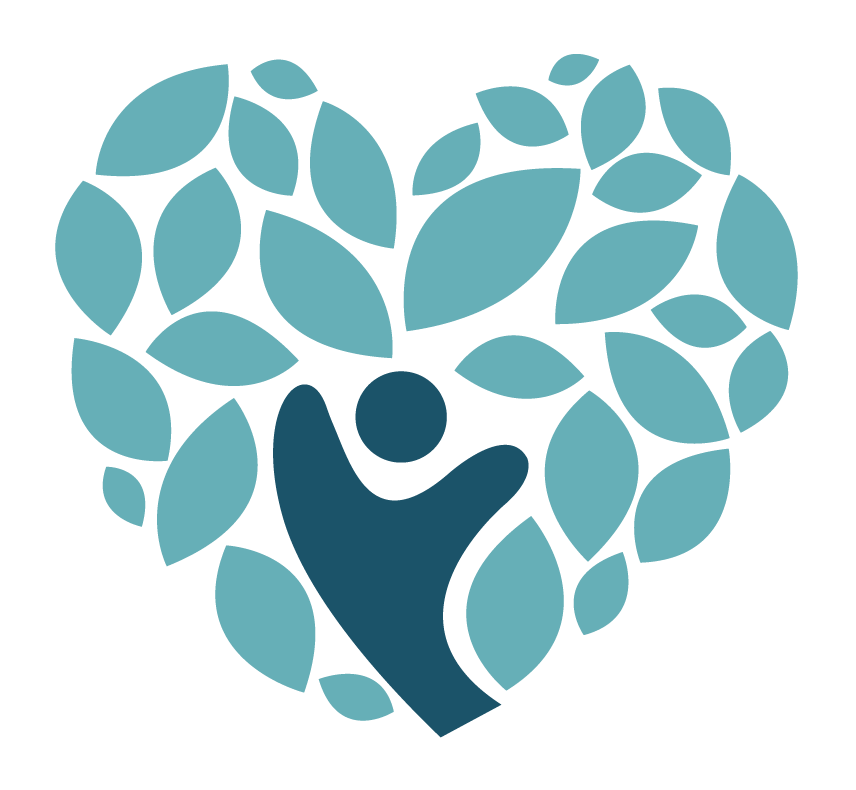 MVI Core Compendium
The NMVVRC has compiled a Compendium of existing and adapted resources for victim service professionals, mental and behavioral health professionals, first responders, emergency management professionals, and community leaders that address Readiness, Response, and Resilience relevant to mass violence incidents.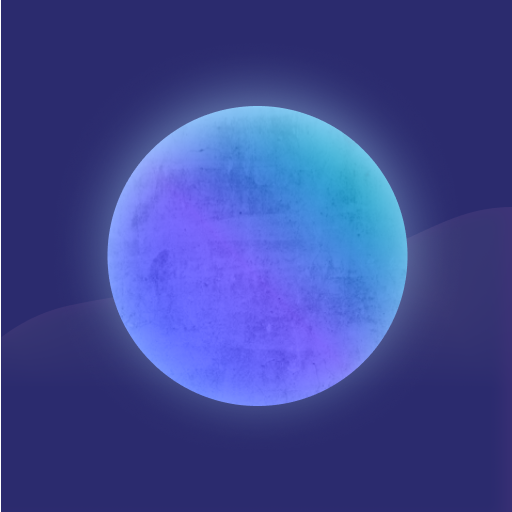 Transcend NMVC Mobile App
The NMVVRC has developed the Transcend NMVC app to assist with recovery from the psychological and behavioral response that can occur following direct or indirect exposure to mass violence incidents.
We serve as the source for best evidence to achieve a social understanding of mass violence upon which civic leaders, mental health professionals, journalists, policy makers, and victim service professionals can rely. Our vision is to provide communities access to evidence-based information and resources needed to effectively prepare for and respond to mass violence incidents.
HEAR FROM OUR STAKEHOLDERS
Readiness
Response
Resilience
Subscribe to the NMVVRC Newsletter
Acknowledgement
This National Mass Violence Victimization Resource Center website is funded through a grant (cooperative agreement number 2017-MU-GX-K114) to the Medical University of South Carolina from the Office for Victims of Crime, Office of Justice Programs, U.S. Department of Justice. Neither the U.S. Department of Justice nor any of its components operate, control, are responsible for, or necessarily endorse, this website (including, without limitation, its content, technical infrastructure, and policies, and any services or tools provided).